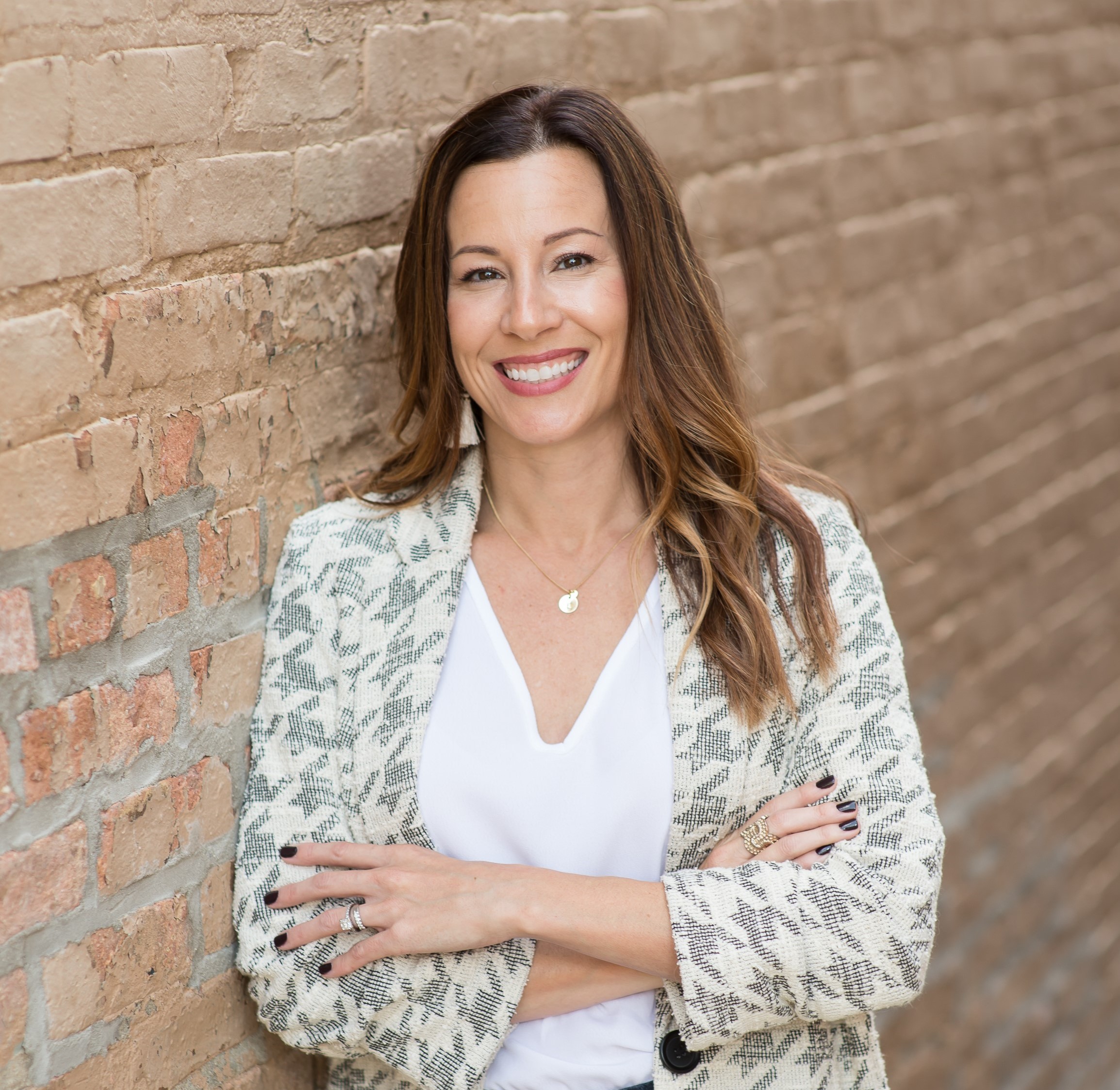 Erin Matthews

Trusted Real Estate Advisor
With a love for all things home, Erin has firsthand experience buying, selling, renovating, and leasing homes of her own; and applies this knowledge to guiding others through successful transactions. She is masterful at relating to people, compassionate of all circumstances, a great listener, and respectful even when sharing different perspectives. Erin helps people feel at ease, guiding decisions without judgment, and making a potentially stressful moment fun!
As an agent, she is devoted, timely, and thorough. Erin provides her clients with accurate information to make informed decisions and negotiates fiercely on their behalf. She is extremely trustworthy and gains fulfillment from helping people through one of the largest financial and emotional changes in their lives. She truly always has your best interest at heart.
As a long-time resident of McHenry County, Erin has lived in many towns in the area giving her a unique perspective about each community. She also has investment properties located throughout McHenry County which is what initially led her to begin a career in real estate. She brings her passion and empathy to assist you with your buying and selling needs. When she's not working, Erin can be found spending time outdoors with her husband, young daughter & dog; she enjoys doing yoga, traveling, cooking, and taking on home improvement projects.
Work With Us
We work extremely hard to serve our clients' needs with the utmost integrity, professionalism, and enthusiasm. I'm sure that you are looking for a team with that level of commitment toward superior customer service!