Family Favorites Cook Book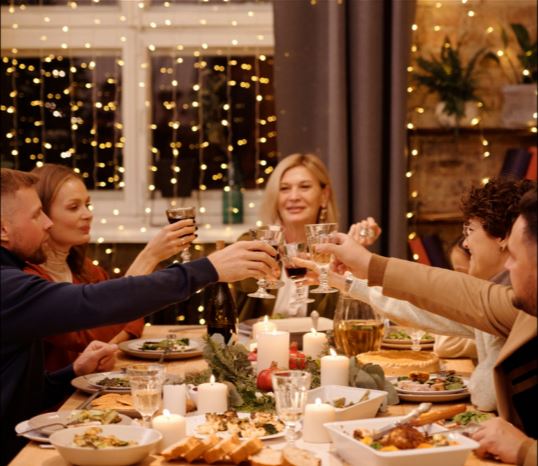 Why a family favorites cook book? 
The Gassensmith Group team loves to collaborate with our network and this book shares dishes that came directly from our community! We are so grateful for the participation of our clients, families, and friends in the creation of this book.
From our kitchen to yours, enjoy these recipes and the love put into compiling them for you!
Work With Us
We work extremely hard to serve our clients' needs with the utmost integrity, professionalism, and enthusiasm. I'm sure that you are looking for a team with that level of commitment toward superior customer service!