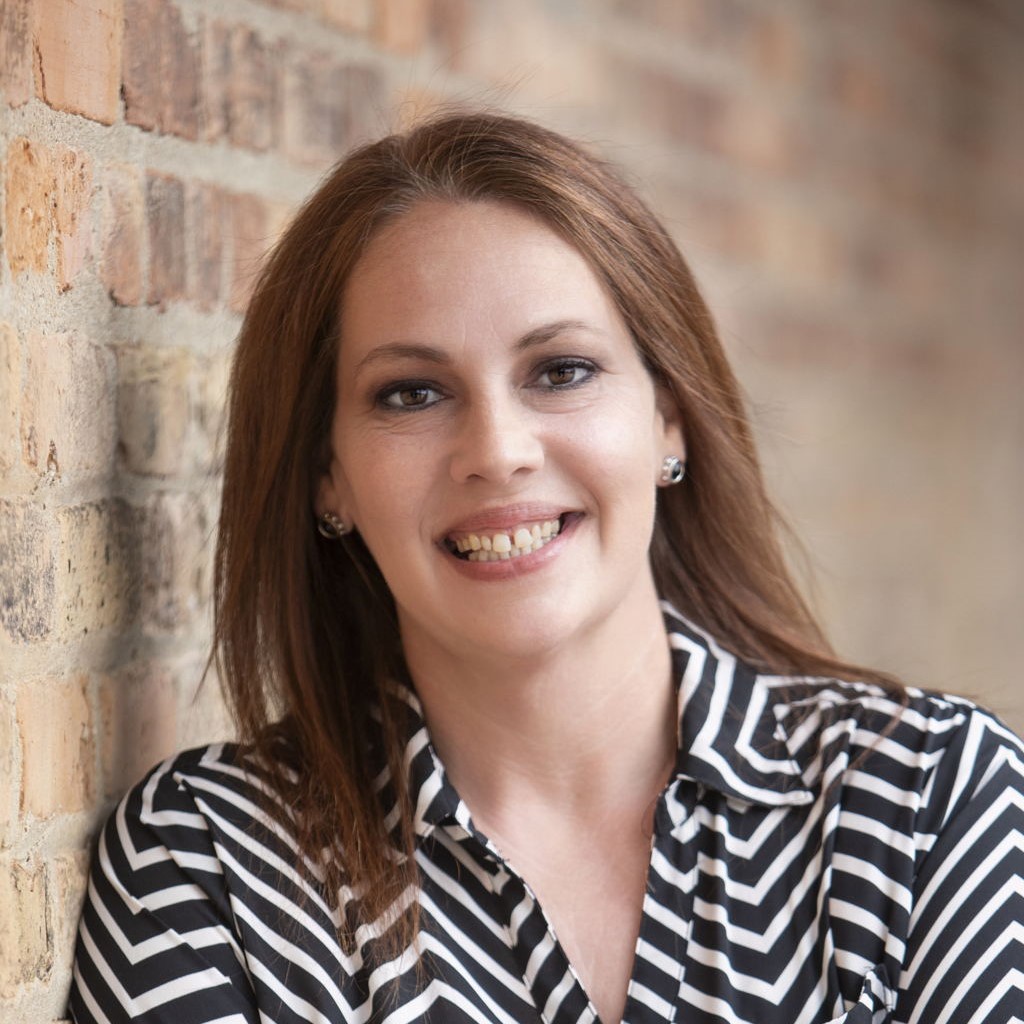 Jemimah Podraza
Trusted Real Estate Advisor
Are you just looking for someone to help you buy or sell your home? Or are you looking for a partner, a confidential advisor, a friendly collaborator, someone honest who will tell you the truth? If so, you've found your partner!
Jemimah has an extensive background as an insurance broker, where she was responsible for negotiating coverage and premiums on behalf of her clients, as well as being their trusted advisor, qualities that will serve her well as your Realtor®. She values long-term relationships, has an optimistic personality, and a great sense of humor. When she mixes that with her passion to help people, her honesty, and her willingness to work hard, you know you're getting a superstar Realtor®.
Honesty and integrity are fundamental to her reputation. Jemimah has a great deal of experience with both buyers and sellers in the Chicagoland area. And her clients are so happy with her service, that they often refer her to their friends and family!
If you are looking to sell, Jemimah combines her winning business plan with your hard work to merchandise your home to create a win-win for both you and the buyer. Once a deal is made she will follow the transaction closely and get you to the closing table!
If you are buying, She will fully assess your needs, select and show you properties that fit your needs, and negotiate your deal. She'll help you make sure you take all the steps you need to get you to the closing table on time!
Work With Us
We work extremely hard to serve our clients' needs with the utmost integrity, professionalism, and enthusiasm. I'm sure that you are looking for a team with that level of commitment toward superior customer service!