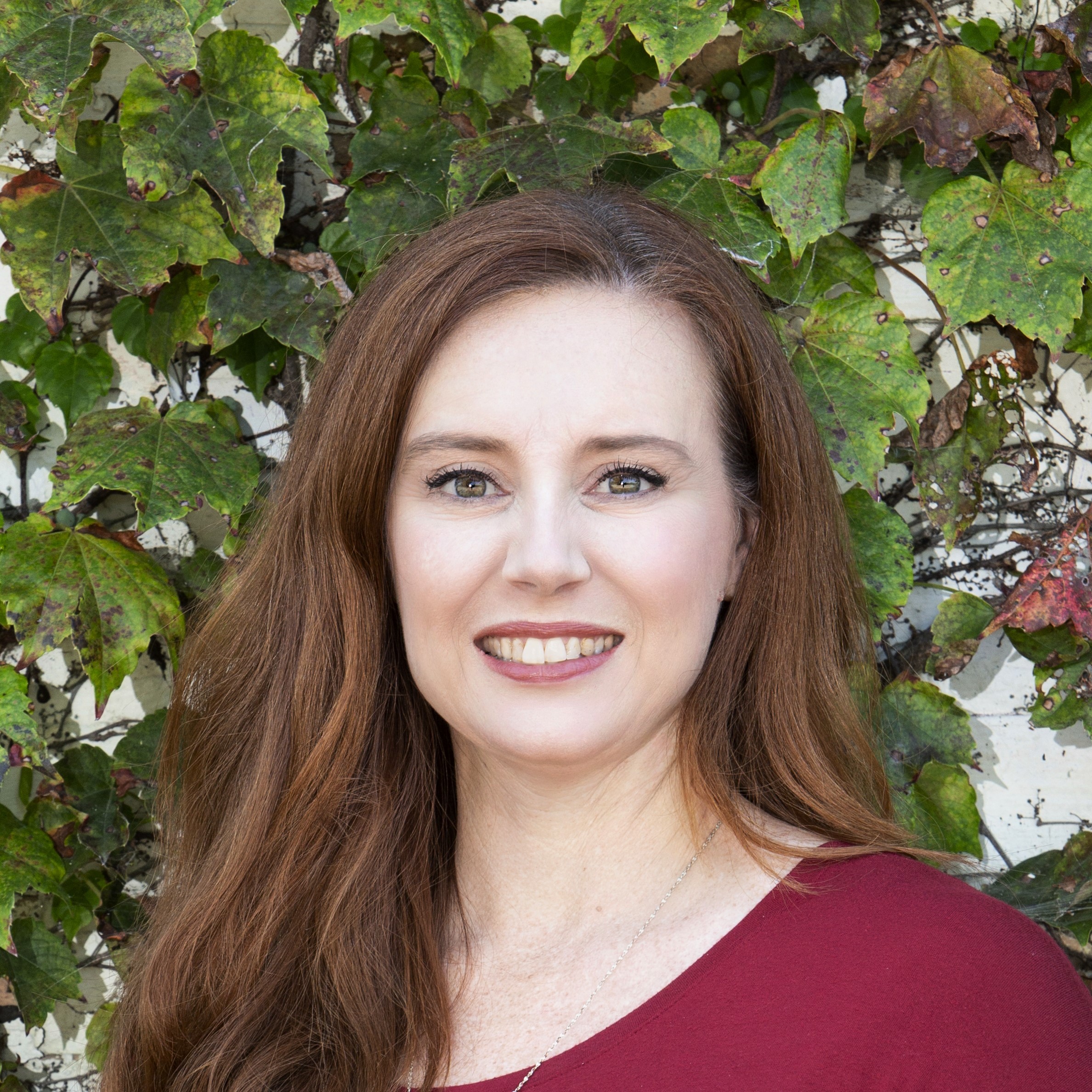 Jennifer Russell
Trusted Real Estate Advisor
Jennifer brings her veteran status to the team as someone who has seen it all…the highs and the lows of this business!  A long time downtown West Dundee resident, she has solid local market expertise and the creativity of a successful business woman.
Call her today for all your real estate needs!
Work With Us
We work extremely hard to serve our clients' needs with the utmost integrity, professionalism, and enthusiasm. I'm sure that you are looking for a team with that level of commitment toward superior customer service!