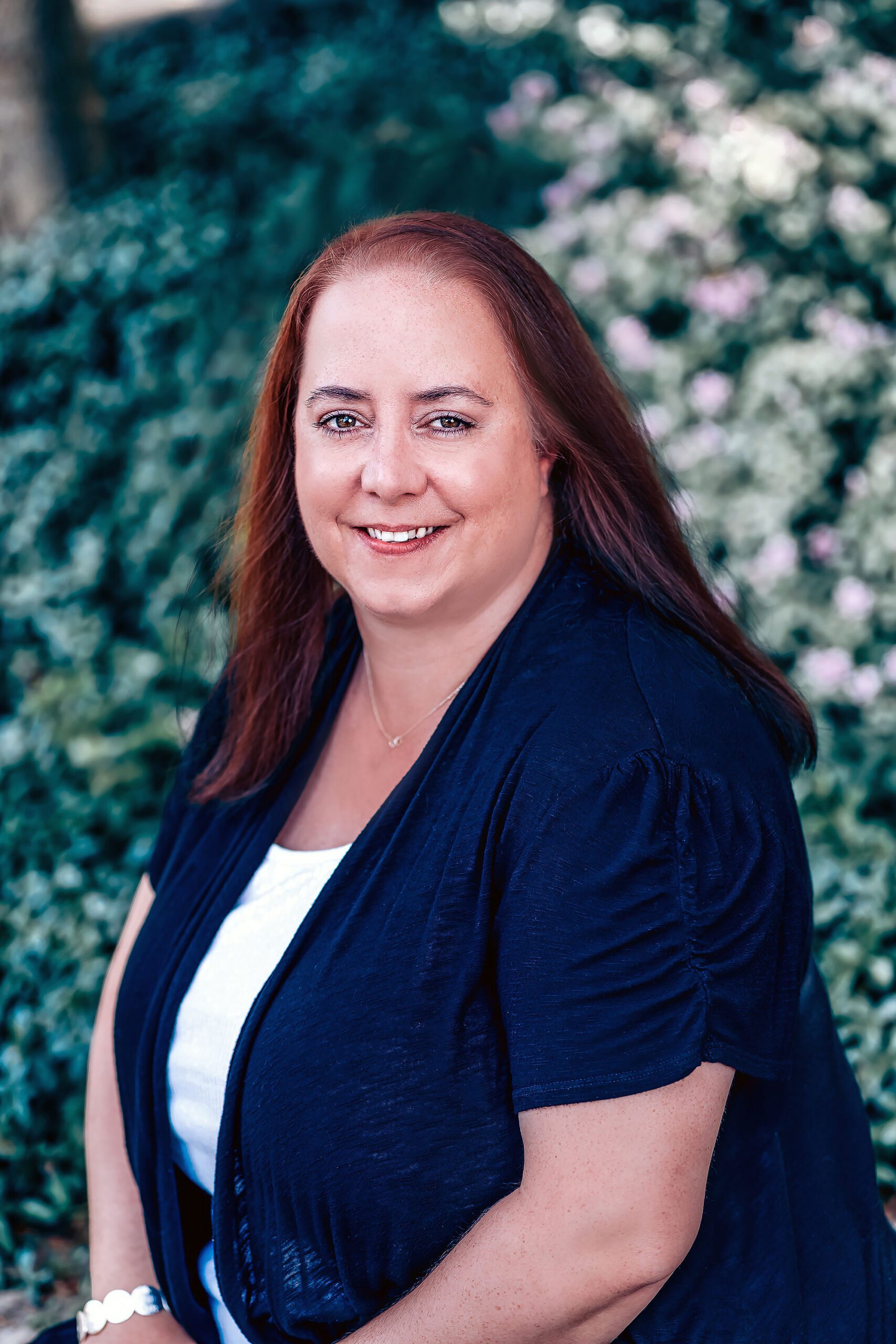 Mia Kramer
Trusted Real Estate Advisor
Mia is a remarkable professional who consistently goes above and beyond to deliver exceptional service to her clients. With a solid educational background in theatre and extensive experience in customer service and management, Mia's expertise shines through every step of the real estate transaction process.
Before embarking on her successful career in real estate, Mia honed her skills as a substitute teacher in Naperville, Crystal Lake, and Cary. This invaluable experience equipped her with exceptional public speaking abilities and the ability to adapt flexibly to any situation with unwavering confidence. Mia leverages these skills to provide her clients with the support they need to achieve their real estate goals, whether it be attaining the "American Dream" or any other aspiration.
Specializing in both residential and commercial sales, Mia's deep-rooted connection to Illinois makes her an invaluable asset to her clients. Having spent the majority of her life in the state, growing up in Southern Illinois and later residing in Naperville and Crystal Lake, she possesses a comprehensive understanding of numerous areas throughout Chicagoland, extending beyond just the Northwest Suburbs.
Mia offers her clients an outstanding level of service. With her formal education in theatre and experience in customer service and management, Mia excels at every level of the real estate transaction. She has lived in Illinois most of her life, being raised in Southern Illinois and then residing in the Naperville and Crystal Lake areas. Working and residing in various areas throughout Chicagoland, she has extensive knowledge of many regions.
Her dedication and commitment to her clients have not gone unnoticed. In recognition of her exceptional talent and hard work, Mia was honored as an On the Rise agent by North Shore Real Producers magazine in 2023. This prestigious accolade highlights her as an emerging leader in the real estate industry.
Mia values each of her clients and understands that every individual is unique. She strives to work with them to adjust and accommodate their specific needs, goals, and styles. Mia is dedicated to providing her skills, knowledge, and professionalism while assisting her clients in obtaining the "American Dream" or reaching their real estate goals.
Outside of her professional pursuits, Mia is dedicated to her community and family. She actively participates in various organizations, including her daughter's school, church, and charitable groups aimed at helping those in need. Mia and her husband reside in Crystal Lake and have two daughters, reflecting her commitment to both her personal and professional life.
In summary, Mia's outstanding service, combined with her theatre education, customer service and management experience, make her an exceptional real estate professional. Her extensive knowledge of various areas throughout Chicagoland and her genuine dedication to her clients ensure that she consistently exceeds expectations. Moreover, her involvement in the community and devotion to her family underscore her values and further solidify her position as a respected and admired individual. Recognized as an On the Rise agent by North Shore Real Producers magazine in 2023, Mia continues to make remarkable strides in the real estate industry.
Work With Us
We work extremely hard to serve our clients' needs with the utmost integrity, professionalism, and enthusiasm. I'm sure that you are looking for a team with that level of commitment toward superior customer service!