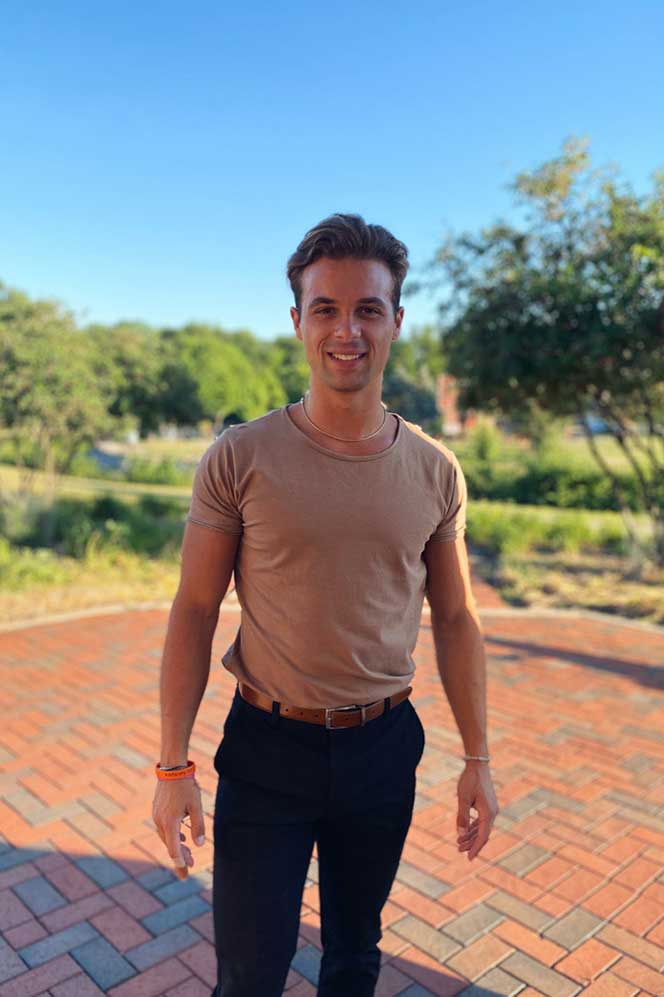 Zach Belizzi
Hello! My name is Zach Bellizzi with Compass Real Estate / Gassensmith group. I am a full time realtor® and have been helping families move around the Chicagoland area and Florida since 2019.
My job is to help you find your fresh start and make it as seamless as possible. With my unparalleled communication and knowledge of both markets, you'll be at ease once you decide to work with me.
I sell dreams in both the Chicagoland & Florida market, so if you're…
Looking to move? Lets chat! (224) 600-0030 / zach.bellizzi@compass.com
Work With Us
We work extremely hard to serve our clients' needs with the utmost integrity, professionalism, and enthusiasm. I'm sure that you are looking for a team with that level of commitment toward superior customer service!