About The Keystone Team
Welcome to Keystone Home Hub, your premier real estate team serving the Chicagoland area. As the name suggests, we believe in the power of the Keystone, a central element that holds everything together and provides strength and stability. Just like the keystone in an architectural structure, we bring together two highly successful real estate teams to build a better network of agents dedicated to serving you.
At Keystone Home Hub, honesty and integrity are at the core of our values. We understand that buying or selling a home is a significant decision, and we strive to maintain a reputation for trustworthiness and reliability. With extensive experience in the Chicagoland area, we have successfully helped numerous buyers and sellers achieve their real estate goals. Our commitment to exceptional service has earned us a loyal clientele, who often refer us to their friends and family.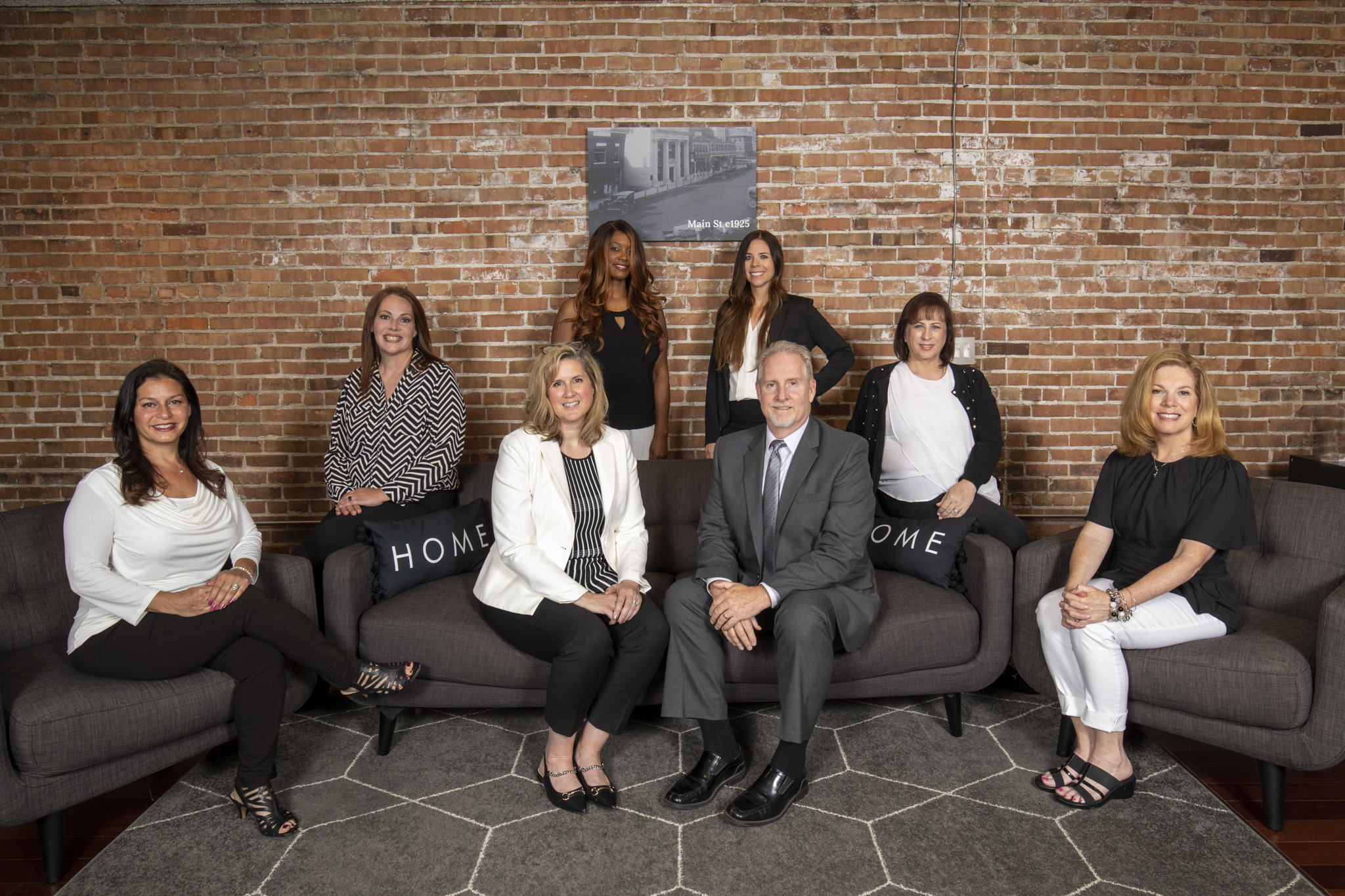 We are The FOOTE Team. Honesty and integrity are fundamental to our reputation as well as Compass'. We have a great deal of experience with both buyers and sellers in the Chicagoland area. And our clients are so happy with our service, that they often refer us to their friends and family! You see, we partner with our clients to best fulfill their needs.  And in doing so, we create clients for life!  Clients who become more like family to us.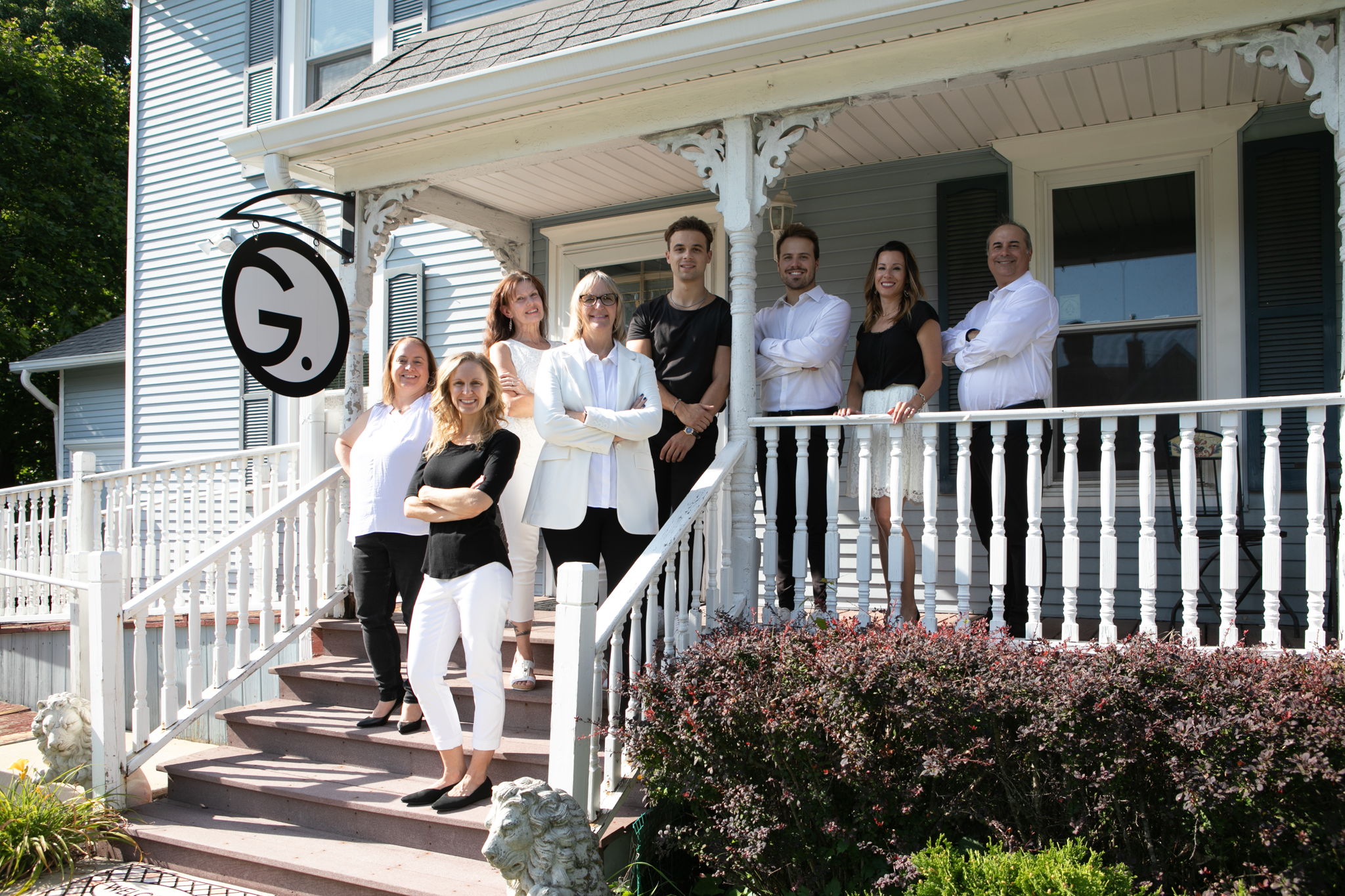 The Gassensmith Group is a powerhouse team of experienced agents who guide clients through their home buying or selling experience with trustworthy support, education, and professionalism. They are highly motivated to provide superior service to all their clients. They love helping their clients to feel at ease during what may be the biggest financial move of their lives and making dreams come true.
Featured Properties
Our winning business plan combined with hard work and dedication makes us the ideal partner whether you are buying or selling your home. We will fully assess your needs and ensure all steps are taken to get you to the closing table. Check out our featured properties and contact us today to work with a team that provides superior customer service!
Work With Us
We work extremely hard to serve our clients' needs with the utmost integrity, professionalism, and enthusiasm. I'm sure that you are looking for a team with that level of commitment toward superior customer service!