Are you ready to sell your home in the Chicagoland area?
Selling a home is time consuming and stressful. Let our team of experienced realtors® at Keystone Home Hub assist you every step of the way. Our top priority is providing top-notch service to our clients, from the initial consultation to long after the sale is complete. Trust in our expertise and allow us to make the selling process as smooth and stress-free as possible.
Working with Keystone Home Hub to make your home as appealing as it can be in the current market will help you sell your home faster and for a higher price.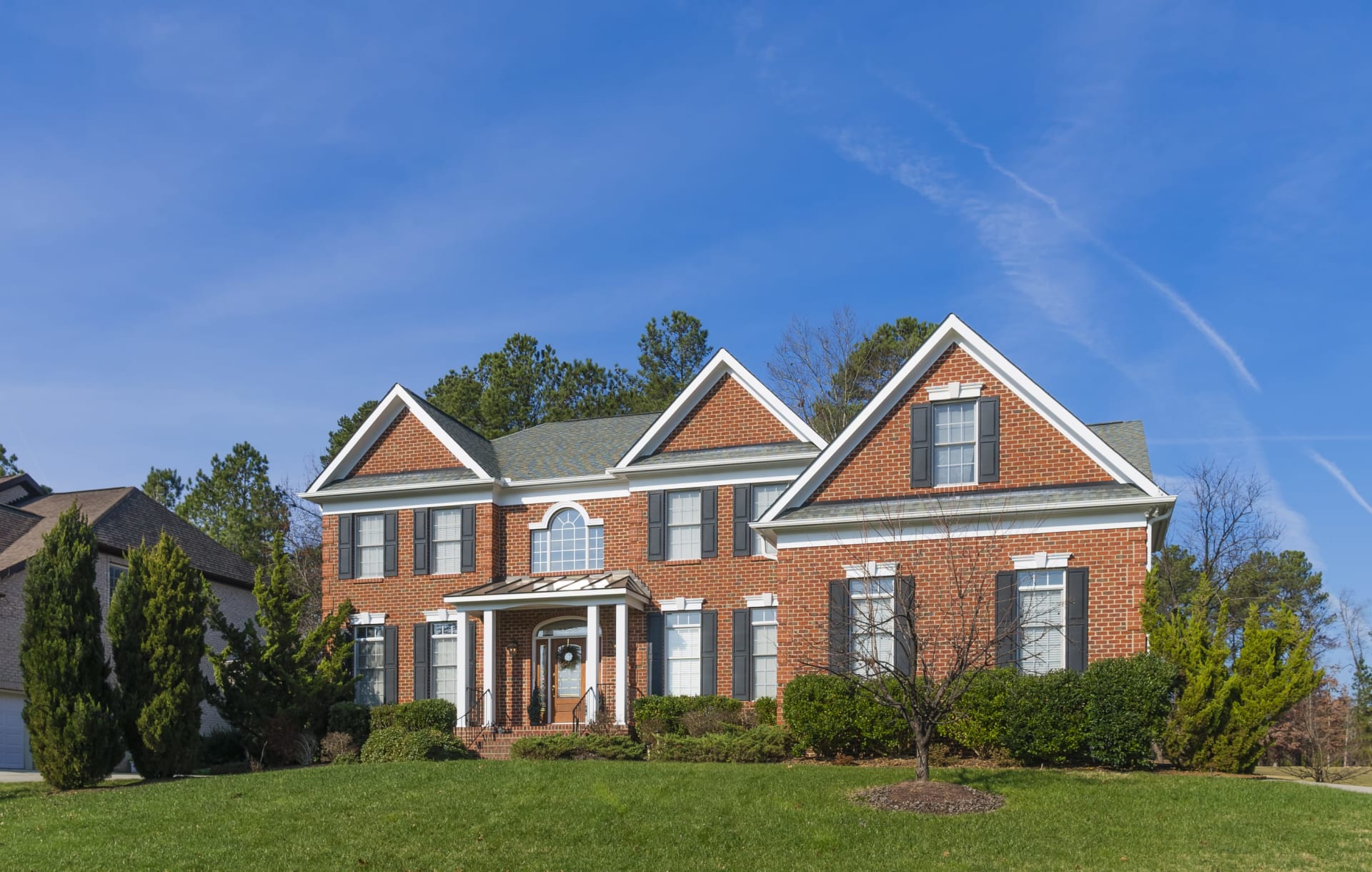 KNOW THE LOCAL CONDITIONS
It's definitely important to be aware of local conditions when selling a home. In addition to looking at past sales of comparable properties in the neighborhood, you should also consider the current state of the local housing market. Is it a buyer's market or a seller's market? Understanding this can help you price your home appropriately and make it more attractive to potential buyers.
You should also be familiar with the local school district and any amenities or attractions in the area that may be appealing to buyers. Knowing what makes your area unique and desirable can help you highlight these features when promoting your home.
PRICE IT RIGHT AT THE START
It's important to start with a realistic price when selling your house. Setting the price too high may lead to your house sitting on the market for a long time, which can be off-putting to potential buyers. This can also lead to the need for multiple price reductions, which can ultimately result in you receiving less than market value for your home. To get the best results, it's best to price your house at what the market will bear, rather than hoping for a higher price that may not be attainable. By starting with a competitive price, you can attract more buyers and potentially sell your house faster. Find out what your home is really worth using our no-obligation property valuation tool.
PRESENTATION IS EVERYTHING
To increase the chances of a successful sale, it is important to address as many home repairs as your budget allows before putting your house on the market. This can include small upgrades like replacing old fixtures and appliances, as well as getting rid of bold paint colors and decluttering the space. It is important to depersonalize your home, so potential buyers can imagine themselves living there. Compass Concierge can provide assistance to sellers by front the cost for home improvement services in order to increase the value of your home. If you are selling a single-family home, make sure to improve the curb appeal by power-washing the driveway and adding some landscaping elements. If you have already moved out, consider hiring a professional staging company to present your empty home as a model home, using rented furnishings and decorations. This can lead to a quicker and more successful sale.
MAKE YOUR HOME ACCESSIBLE
To maximize the chances of selling your home, it is important to make it easily accessible to potential buyers. This means being flexible with your schedule and being ready to step out on short notice for showings. It also means maintaining a clean and tidy appearance at all times, as a cluttered or unkempt home can be off-putting to potential buyers. By keeping your home accessible and well-maintained, you can increase the chances of making a successful sale.
It's important to choose a real estate agent who has a thorough understanding of the local market and can assist with pricing your home appropriately. Look for an agent who has a track record of successful listings in the area and consider their marketing strategy. At Keystone Home Hub, we prioritize exceptional service and attention to detail to get the best price for your home.
Don't hesitate to contact us for more information on how we can help you sell your property.
Work With Us
We work extremely hard to serve our clients' needs with the utmost integrity, professionalism, and enthusiasm. I'm sure that you are looking for a team with that level of commitment toward superior customer service!