Welcome to Algonquin
A progressive and thriving village on the bank of the Fox River
The innovative and dynamic town of Algonquin is home to 30,000 residents and borders McHenry and Kane Counties. With easy access to Chicago along the I-90 Tollway, Algonquin is an ideal spot for commuters and is one of the premier suburbs in the area. The village offers excellent schools, a vibrant business district, and beautiful parks throughout its expansive suburban landscape. With a vibrant, newly-updated commercial district in downtown Algonquin, residents enjoy convenient city-living amenities within a small-town community.
Algonquin was originally home to the Potawatomi tribe and was colonized in 1834. Railroad construction came soon afterward, allowing more people to settle in the area and enabling farmers to send their products to Chicago. The area has seen immense growth since then, and in the 20th century, Chicago residents began to move outside of the city, seeking a more suburban lifestyle. Initially, they built summer homes but eventually found life in Algonquin to be much more favorable than life in the city and decided to make a permanent move. Development in Algonquin continued through the 1990s and 2000s, expanding retail spaces and residential properties. Today, Algonquin offers a thriving, beautiful community, a short drive from O'Hare and downtown Chicago.
What to Love
– Highly-rated public schools
– Abundant and lush green spaces throughout the community
– Vibrant and ever-changing downtown district with endless shopping and dining opportunities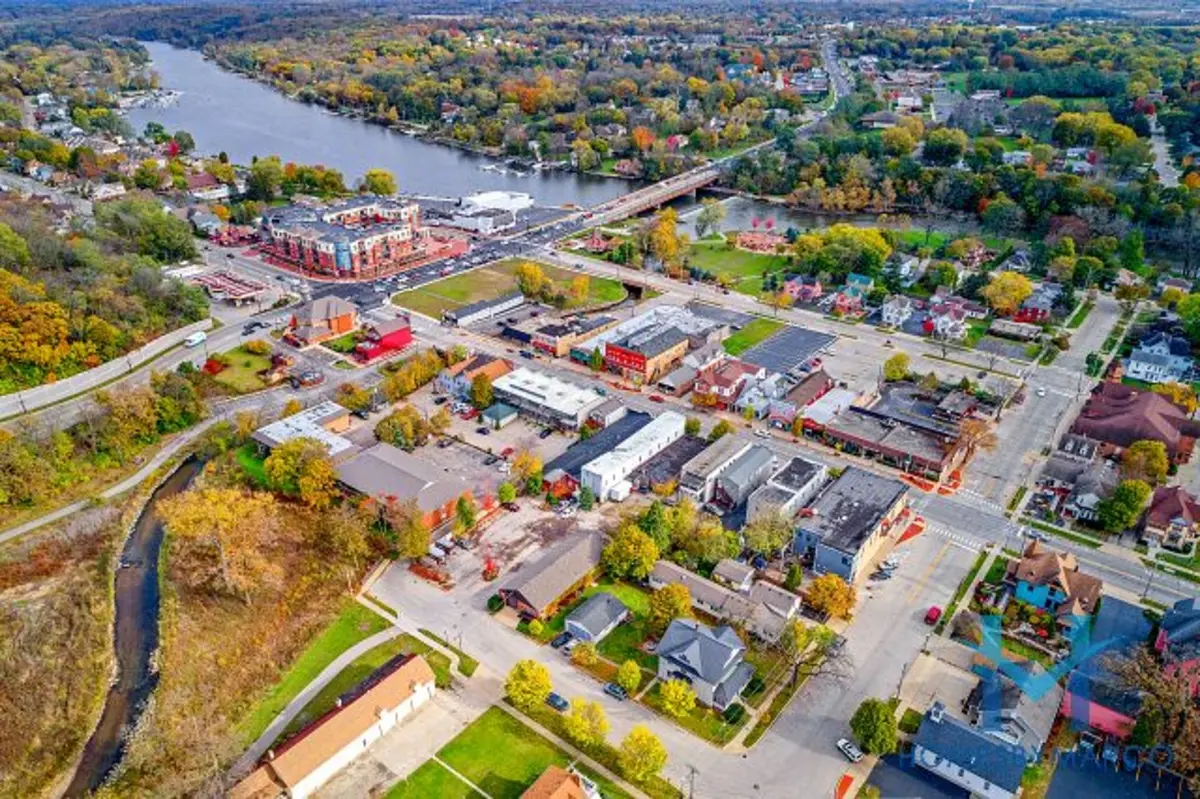 Work With Us
We work extremely hard to serve our clients' needs with the utmost integrity, professionalism, and enthusiasm. I'm sure that you are looking for a team with that level of commitment toward superior customer service!