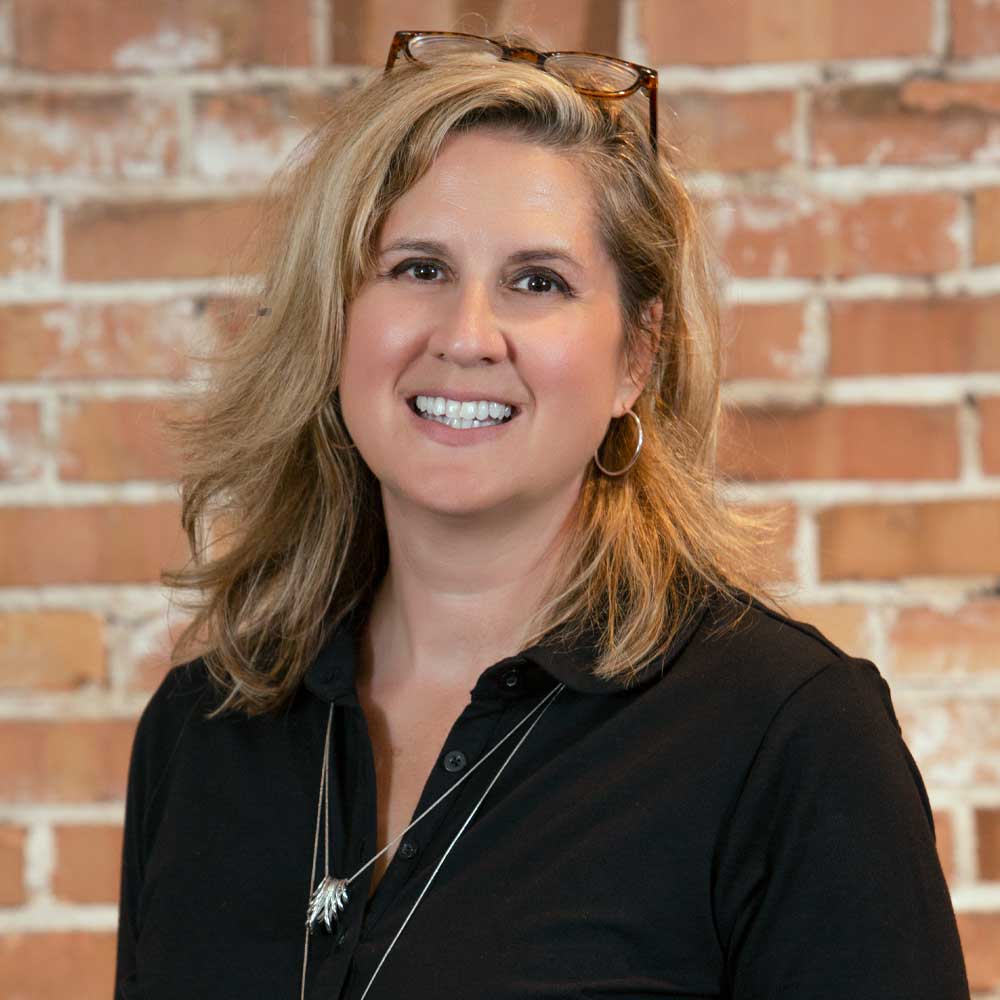 Amy Foote
Trusted Real Estate Advisor
Amy is not just a real estate agent; she is a wife, a proud mother, and a true champion for her clients. With a vibrant personality and a zest for life, Amy brings a unique blend of dedication, attention to detail, and a personal touch to every real estate transaction she handles.
As a mother and an avid sports fan of her kids, Amy understands the importance of finding a home that suits the needs and aspirations of the entire family. Her firsthand experience in juggling family dynamics and the demands of a busy household gives her a deep empathy and understanding of her clients' unique requirements.
Amy's love for sports is not limited to cheering on her kids from the sidelines; she is also known for getting a little mouthy with the refs, showcasing her fiery and competitive spirit. This tenacity and passion seamlessly translate into her work as a real estate agent, where she relentlessly advocates for her clients' best interests and negotiates on their behalf to secure favorable outcomes.
Beyond her role as a real estate agent, Amy is a wannabe karaoke superstar, always ready to let loose and have some fun. Her outgoing nature and ability to connect with people on a personal level make her a joy to work with. Clients appreciate her warm and friendly approach, as she goes above and beyond to create lasting relationships and ensure their satisfaction.
As a former athlete, Amy possesses a strong work ethic and a drive to succeed. Her clients have consistently praised her for being a hard worker and her unwavering attention to detail. Whether it's promptly returning calls, texts, or emails, Amy is always there for her clients, ensuring they feel supported and informed throughout the entire real estate process.
One of Amy's most treasured compliments came from an 8-year-old daughter of a client. The young girl wrote her a heartfelt note on a torn orange notepad, declaring Amy as the "1st Best Agent" after spending three years searching for a home together. This note still hangs on Amy's wall, serving as a constant reminder of the impact she has on families and the joy she brings to their lives.
Amy's dedication, personal touch, and commitment to her clients make her an exceptional real estate agent. She strives to make the home buying or selling process as smooth and enjoyable as possible, ensuring that every family finds their perfect place to create cherished memories. With Amy as your trusted guide, you can expect a seamless and rewarding real estate experience that exceeds your expectations.
Work With Us
We work extremely hard to serve our clients' needs with the utmost integrity, professionalism, and enthusiasm. I'm sure that you are looking for a team with that level of commitment toward superior customer service!