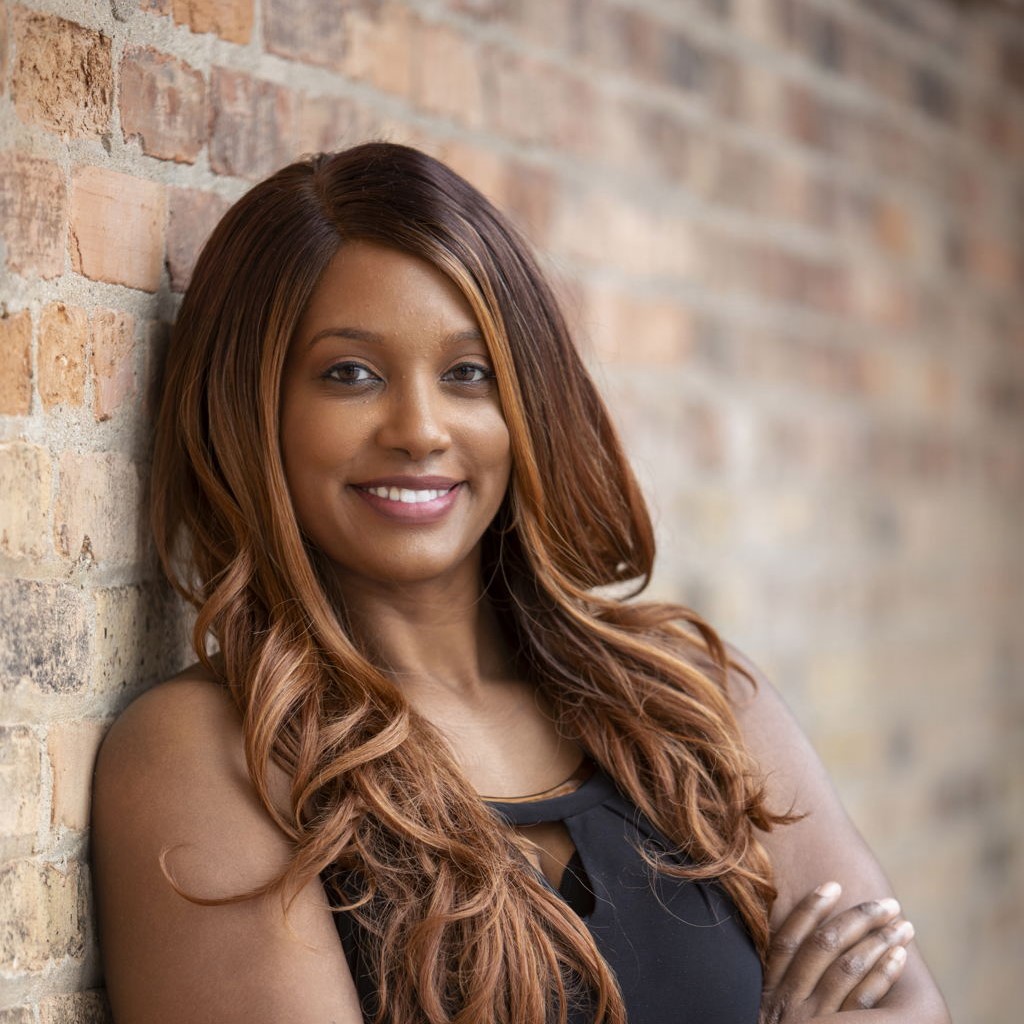 Careese LaRoss
Trusted Real Estate Advisor
Careese is not your average real estate agent – she is an extraordinary professional who brings a personal touch to every aspect of her work. With a genuine passion for what she does, Careese is known for her thoughtful gestures and meticulous attention to detail. Her unwavering commitment to her clients sets her apart, making her the perfect partner for all your real estate needs.
Above all else, Careese's primary goal is to help her clients move forward towards the next chapter in their lives. Whether it's navigating the complexities of post-divorce housing, accommodating a growing family, or downsizing to a more manageable space, Careese is there every step of the way. She understands the emotional and practical aspects of these life transitions and provides expert guidance to ensure a smooth and successful experience.
Careese leads a team of highly accessible agents who are dedicated to providing exceptional service. They believe that being called upon for real estate advice or assistance is an honor, and they go above and beyond to meet their clients' needs. No concern is too small or too big – Careese and her team are always there to provide the support and guidance necessary to make informed decisions.
In her commitment to empowering her clients, Careese emphasizes the importance of being fully informed before making any real estate decision. She understands that these decisions can have a significant impact on her clients' credit scores and homeownership eligibility. By providing comprehensive information and guidance, Careese ensures her clients have the knowledge they need to make the best choices for their future.
With a keen eye for innovation, Careese constantly seeks out new and cutting-edge marketing strategies to showcase her clients' properties. Virtual tours, drone videography, and photography are just a few of the tools she employs to create captivating experiences for potential buyers. By staying ahead of the curve, Careese maximizes the exposure and visibility of her clients' homes in the competitive real estate market.
For Careese, the ultimate reward is seeing her clients achieve real estate results that are worth celebrating. With her exceptional service, personal touch, and unwavering dedication, she ensures that every transaction is a positive and memorable experience. If you're seeking a real estate partner who treats you like family and works tirelessly to exceed your expectations, look no further than Careese and her exceptional team
Work With Us
We work extremely hard to serve our clients' needs with the utmost integrity, professionalism, and enthusiasm. I'm sure that you are looking for a team with that level of commitment toward superior customer service!