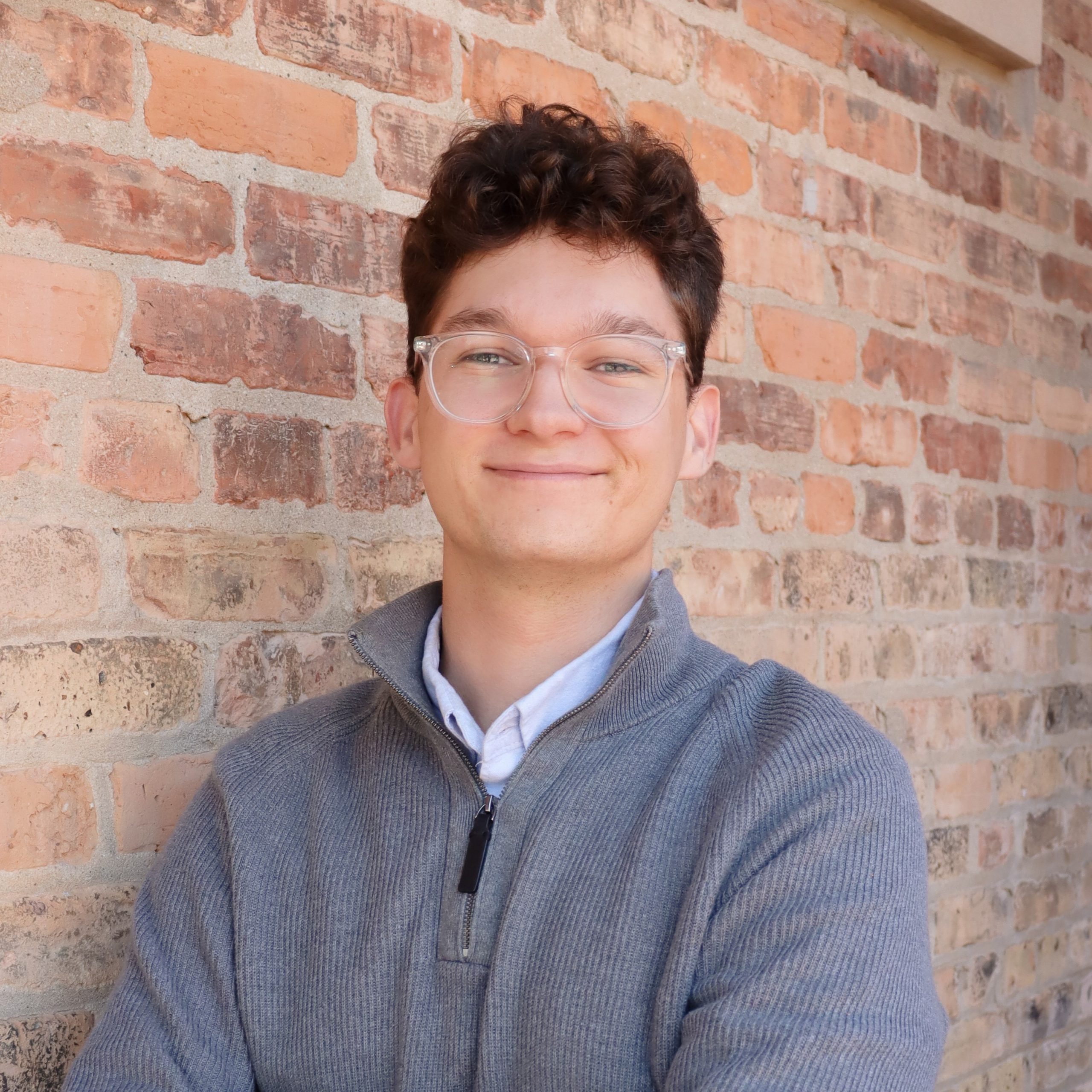 Gordon Thompson
Trusted Real Estate Advisor
Gordon is determined and dedicated to helping his clients find the best home and best deal. He isn't just looking to sell and buy real estate, but to create relationships between himself, clients, and their perfect homes. He believes living in a space where you're happy, healthy, and at home provides a better lifestyle for you, your family, and your community.
Although a long way from his hometown of Sarasota Florida, Gordon has loved making Elgin his new home while he pursues real estate and a 4-year degree in Architecture at Judson University. In his free time Gordon loves to spend time with friends and family, traveling in the U.S. or abroad, creating a variety of art, and enjoying good food and good music.
Feel free to reach out to Gordon via email, over the phone, or in person with questions or concerns or to start the process of selling your home or buying your next dream home!
Contact
Phone: 941.518.1011
Email: gordon.thompson@compass.com
Work With Us
We work extremely hard to serve our clients' needs with the utmost integrity, professionalism, and enthusiasm. I'm sure that you are looking for a team with that level of commitment toward superior customer service!