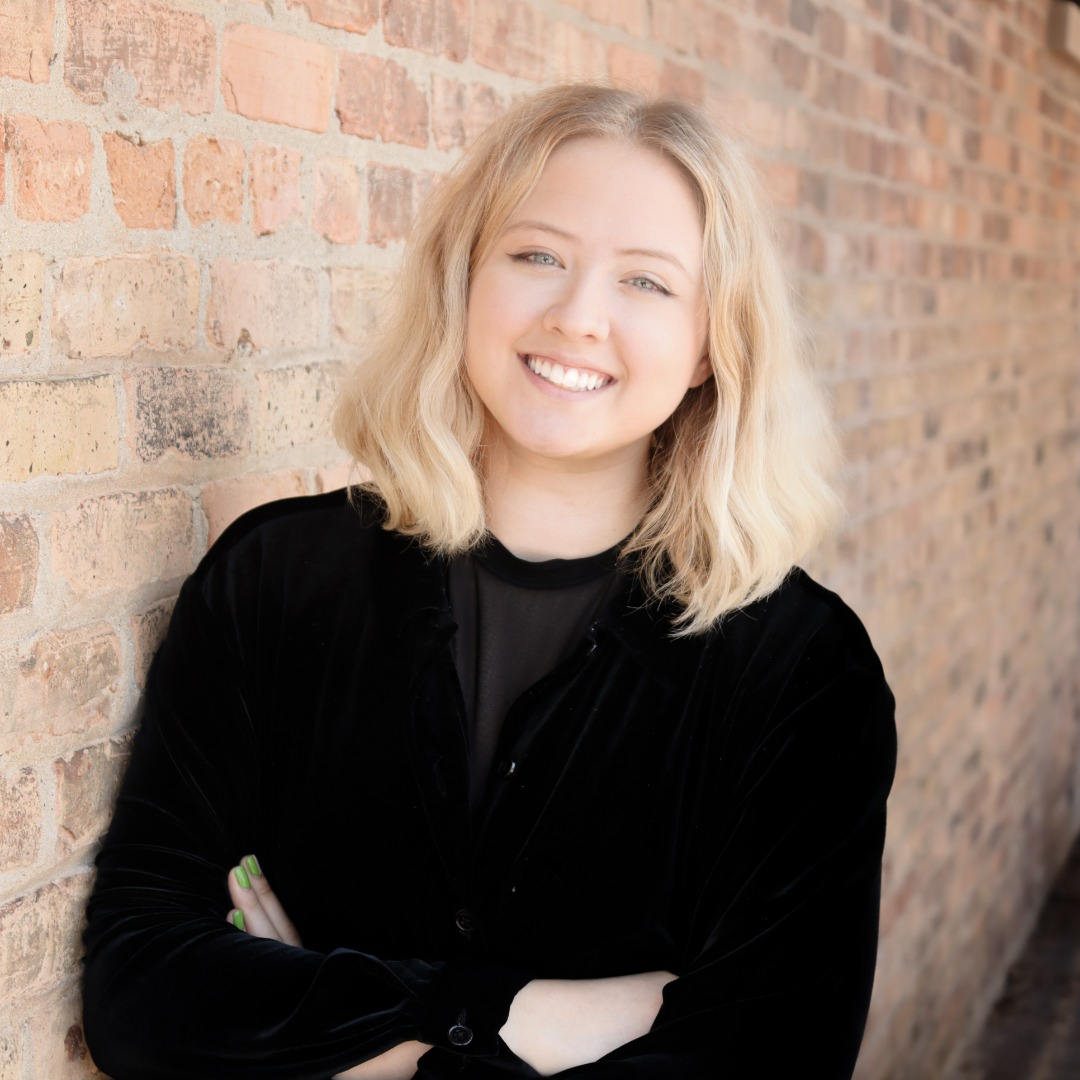 Grace McLain
Team Manager & Marketing Director
Grace McLain is a skilled professional with a varied background in fashion design and marketing coordination. With a Bachelor of Fine Arts Degree in Fashion Design from Kent State University, Class of 2021, Grace brings a unique perspective to her role as a Marketing Coordinator and Real Estate Team Manager for The FOOTE Team at Compass in West Dundee, IL.
With two years of experience in the marketing coordination field, Grace has successfully utilized her knowledge of the arts and social media to launch and execute effective marketing strategies. Her creativity and understanding of visual aesthetics have enabled her to create compelling content and campaigns that resonate with target audiences, driving brand awareness and customer engagement.
Grace's experience in event planning, gained through her leadership role as the President of the Fashion Student Organization (FSO), Backstage Manager for multiple fashion show, and as a Representative for Victoria's Secret PINK, has honed her organizational and project management skills. She is well-versed in coordinating and executing seamless events, ensuring attention to detail and providing exceptional experiences for clients and business professionals.
Furthermore, Grace's involvement in a sorority throughout her college years has instilled in her the values of teamwork, collaboration, and effective communication. As a result, she excels in building and managing high-performing teams, fostering a positive and inclusive work environment, and maximizing the collective potential of her team members.
As the Marketing Coordinator and Real Estate Team Manager for The FOOTE Team at Compass, Grace combines her marketing expertise, event planning skills, and team management abilities to drive success for the team and exceed client expectations. She is dedicated to delivering exceptional results, leveraging her knowledge of marketing strategies and her understanding of the real estate industry to create innovative and impactful campaigns that generate leads, increase sales, and establish a strong brand presence.
Grace McLain's passion for both marketing coordination and social media, coupled with her broad set of skills and experiences, make her a valuable asset to The FOOTE Team. Her dedication, creativity, and ability to thrive in a fast-paced and dynamic environment ensure that she consistently delivers outstanding results for the team and their clients.
Work With Us
We work extremely hard to serve our clients' needs with the utmost integrity, professionalism, and enthusiasm. I'm sure that you are looking for a team with that level of commitment toward superior customer service!