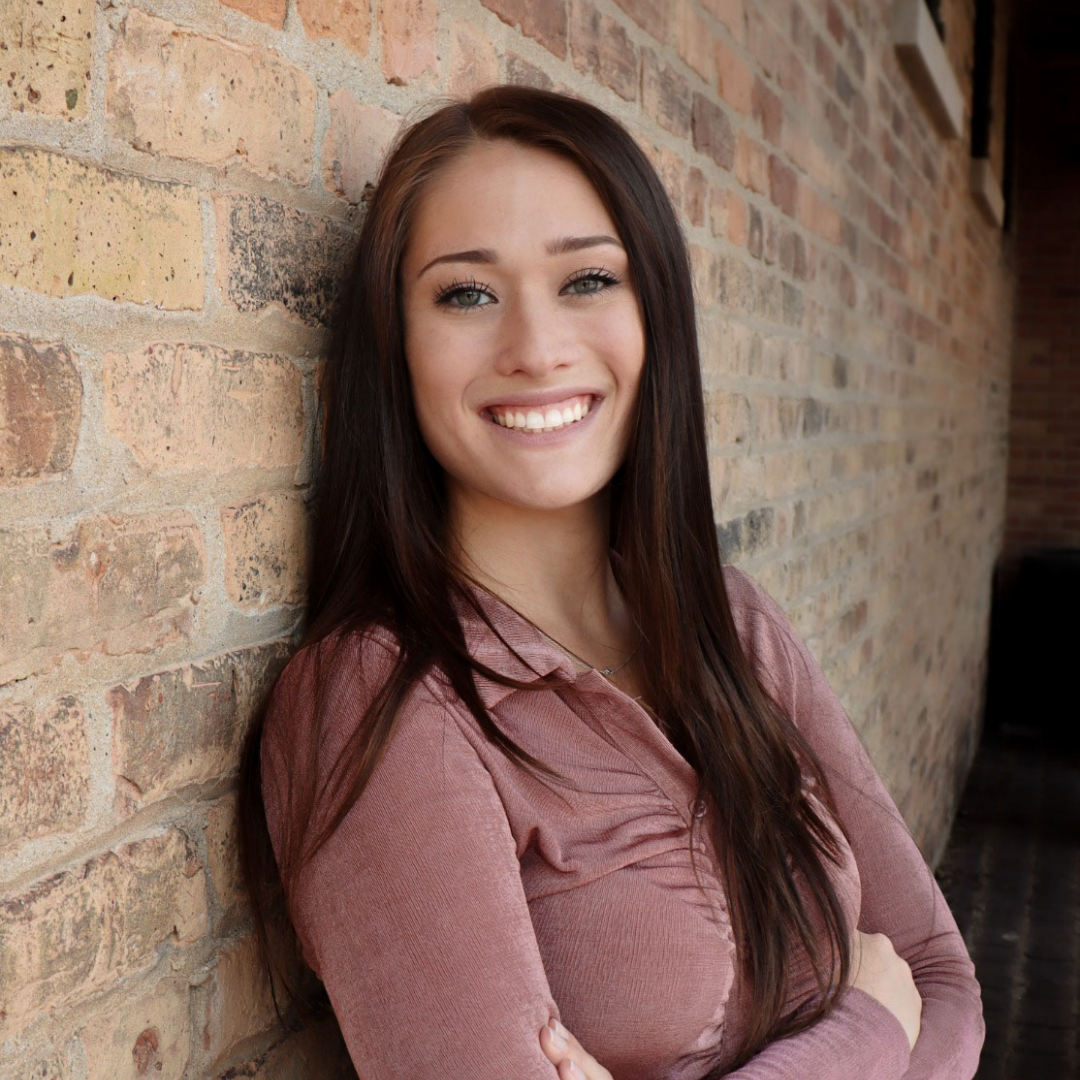 Megan Hunyady
Trusted Real Estate Advisor
As a newly licensed Realtor® in Illinois, Megan provides dedication, communication, and determination to assist her clients throughout the home buying process. She is a Crystal Lake native, with local knowledge of the area and a devoting desire to turn her home into yours. 
Megan attended McHenry County College obtaining her degree in Arts and Psychology, giving her a keen eye for detail and accumulating a passion for technique and craft.
Her business is built on trust and satisfaction; focusing strictly on her clients needs evolving with today's market. "My goal is to build a relationship with my clients, whether you're buying your first home, selling, or pursuing your dream retirement residence, The Foote Team believes the experience should be as polished as possible." 
Reach out to Megan for all your real estate needs. 
Contact
Phone: 815.219.8652
Email: megan.hunyady@compass.com
Work With Us
We work extremely hard to serve our clients' needs with the utmost integrity, professionalism, and enthusiasm. I'm sure that you are looking for a team with that level of commitment toward superior customer service!