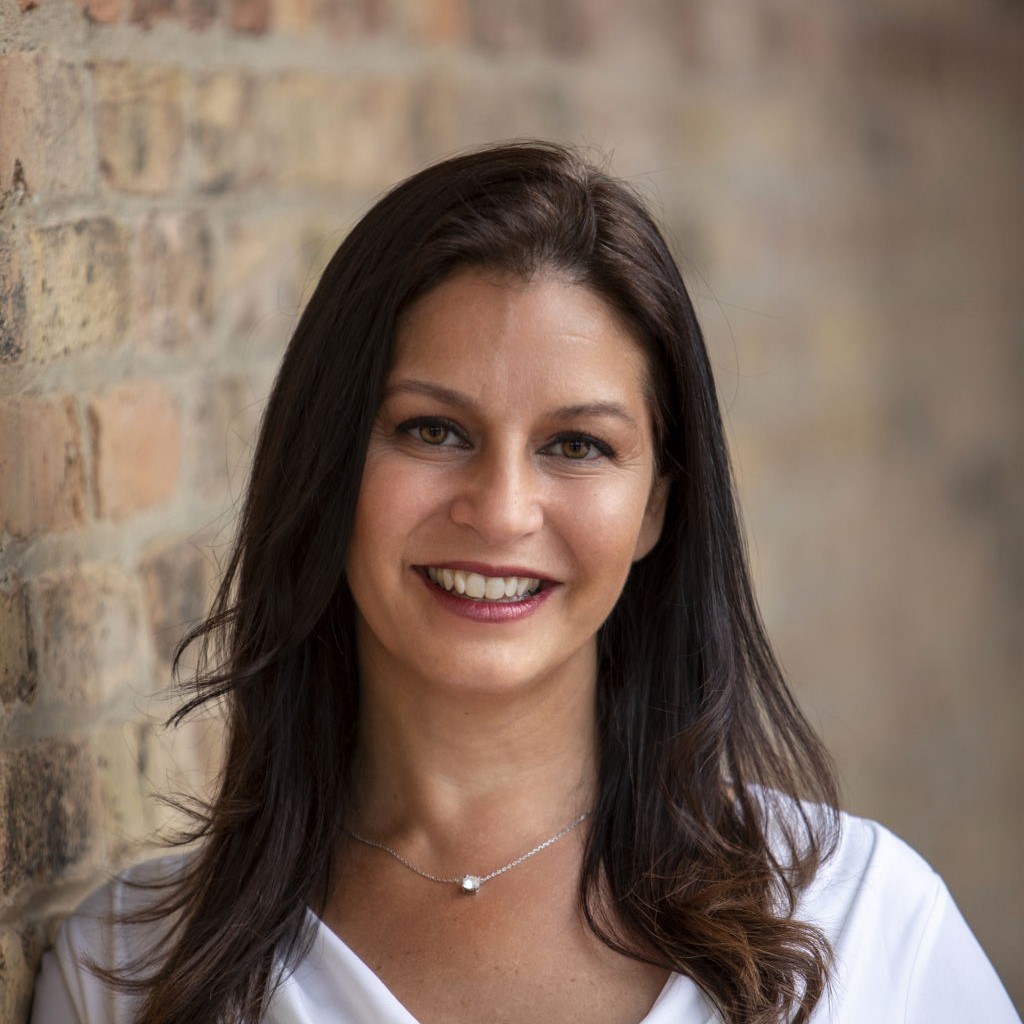 Sheila Wollmuth
Trusted Real Estate Advisor
Sheila's passion for a career in real estate started in Europe with the study of Architectural Design. Learning American and European style architecture & design in college inspired a love for creativity and a designer of great ingenuity. She is all about the "details" and "what could be" which stems from her creativity, vision, and experience. She understands the importance of high-quality, strategic marketing to help sell a property in the least amount of time for the maximum price.
Sheila is a compassionate, yet tenacious real estate professional that understands her client's needs and will not stop until the job is done right. Sellers will receive current market analysis, strategic action plans, and market-ready preparations including staging, professional photography, marketing, and more. Buyers will receive custom market searches that include private and listed properties. During property showings, she will provide candid consultation with vision and design potential.
Sheila will do her best with strategic, negotiated offers to get her clients the best deal. Whether they are upsizing, downsizing, looking for that dream home or investment property, she will help make the vision come into reality.
Work With Us
We work extremely hard to serve our clients' needs with the utmost integrity, professionalism, and enthusiasm. I'm sure that you are looking for a team with that level of commitment toward superior customer service!