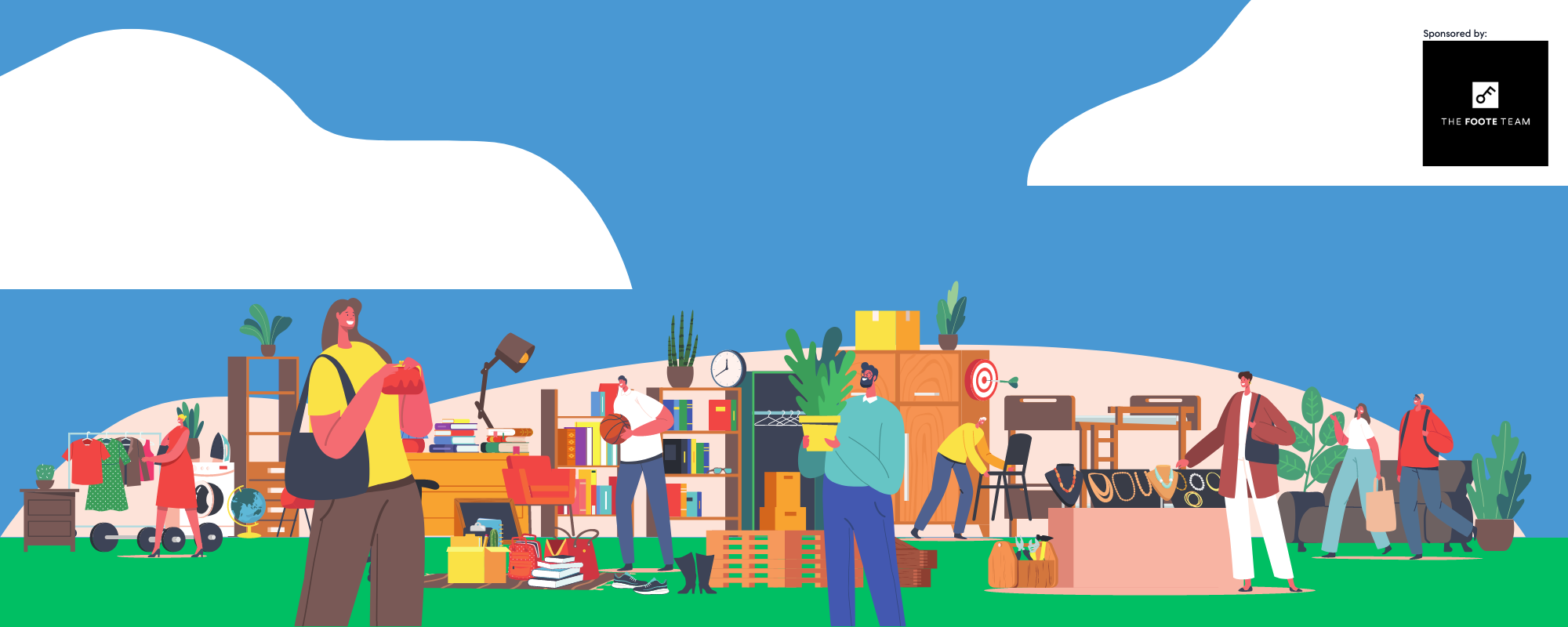 The FOOTE Team proudly presents our 2023 Garage Sale Google Map!
There are tons of awesome garage sales in the area! Each area is highlighted in a different color: Marengo, Sleepy Hollow, West Dundee, East Dundee, and Algonquin. Click on each location to see their address, what days they are open, and what they are selling! Easy as 1, 2, 3!
Garage sales are open 9-3pm June 1-3.
Below we have the list of FOOTE Team agents that covered each area! If you want to contact an agent with any questions, each agent is color coded to their neighborhood(s). Our agents are happy to help, and if you want to get notified to join the garage sale next year, REACH OUT!
Contact the Agents who put together these garage sales! (Color Coded)
Work With Us
We work extremely hard to serve our clients' needs with the utmost integrity, professionalism, and enthusiasm. I'm sure that you are looking for a team with that level of commitment toward superior customer service!